Postcards – Street Stories Edition NOBLE WONG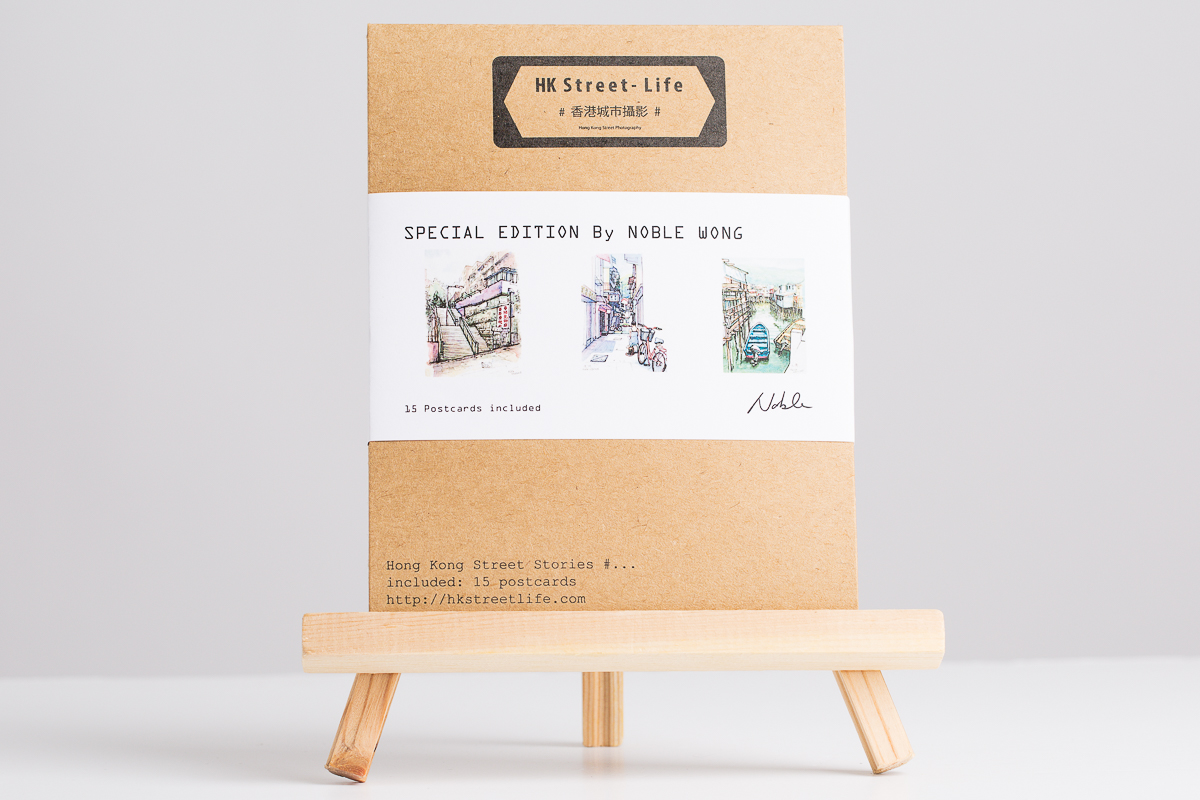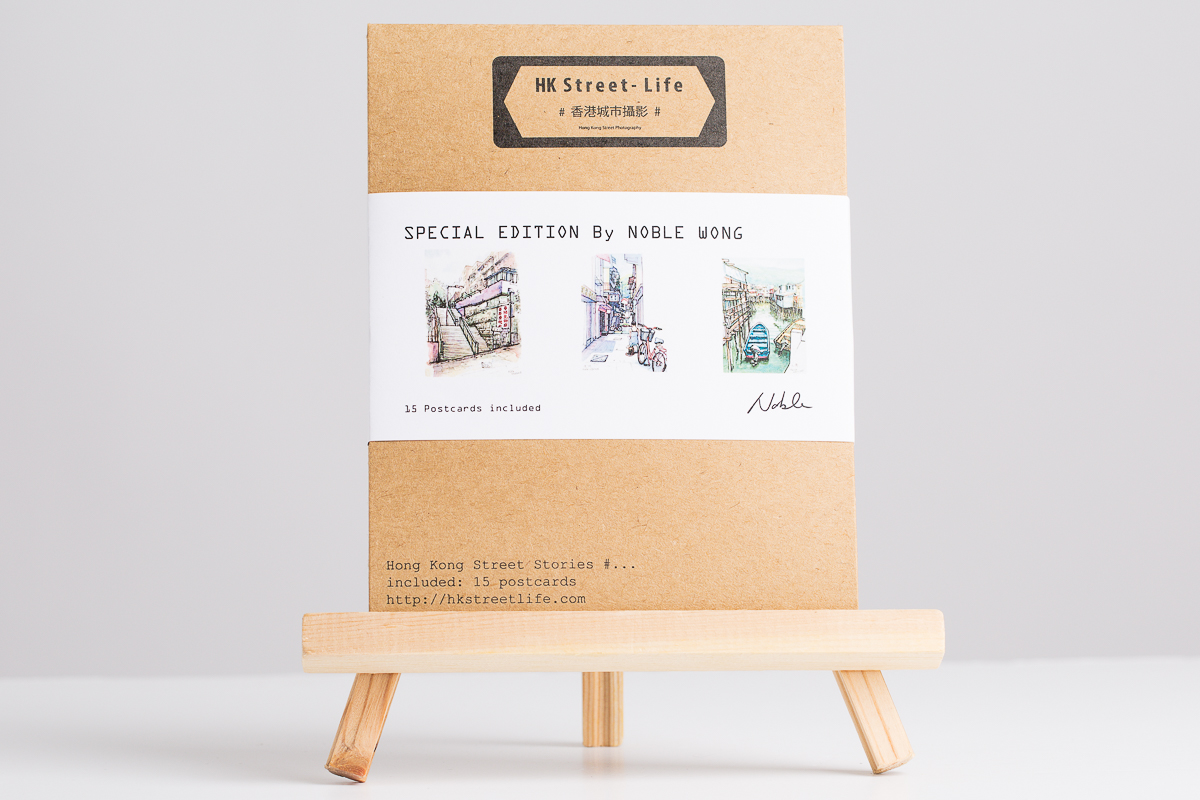 sale
Postcards – Street Stories Edition NOBLE WONG
EDITION: STREET STORIES NOBLE WONG
Enjoy Hong Kong's unique essence through these Fine Art Postcards!
Print on high quality art paper for a nice and comfortable texture !
Beautiful watercolor illustrations of characteristic places in Hong Kong.
The Hong Kong based artist Noble Wong captures the personality of the city with a diverse range of colors and line work.
Hong Kong & International Delivery available

HK STREETLIFE - INCLUDES 15 POSTCARDS

StreetStories (街头故事)明信片 NOBLE WONG版
从这些精美的明信片中享受香港独特的景致吧!
高品质纸张与舒适手感的结合!
香港地标景致跃然于油画之中。
香港艺术家Noble Wong用各种不同的色彩和线条记录了香港的气息

 
香港本地寄送&国际寄送皆可
Postcards included in the set: