COME AND JOIN THE STREET ART COMMUNITY
Street Life Art / HK Street Life looks for new talents If you consider yourself as a designer / artists / photographer, your work can become part of the products family! A special edition just about you!

Be Part of the STREETLIFE ART Family today!
Bio :
Noble Wong is an urban sketcher and an illustrator living in Hong Kong. His sketch books are always with him whenever and wherever he goes - busy streets, coffee shops, markets, temples, countryside to do sketch.
He established an illustration company "Noble Sketchbook" in 2015, and has worked with clients including Jockey Club, A.S.Watson group, Mi Ming Mart, Hong Kong Youth Arts Foundation, and of course StreetLife Production Ltd. on some illustration and art projects.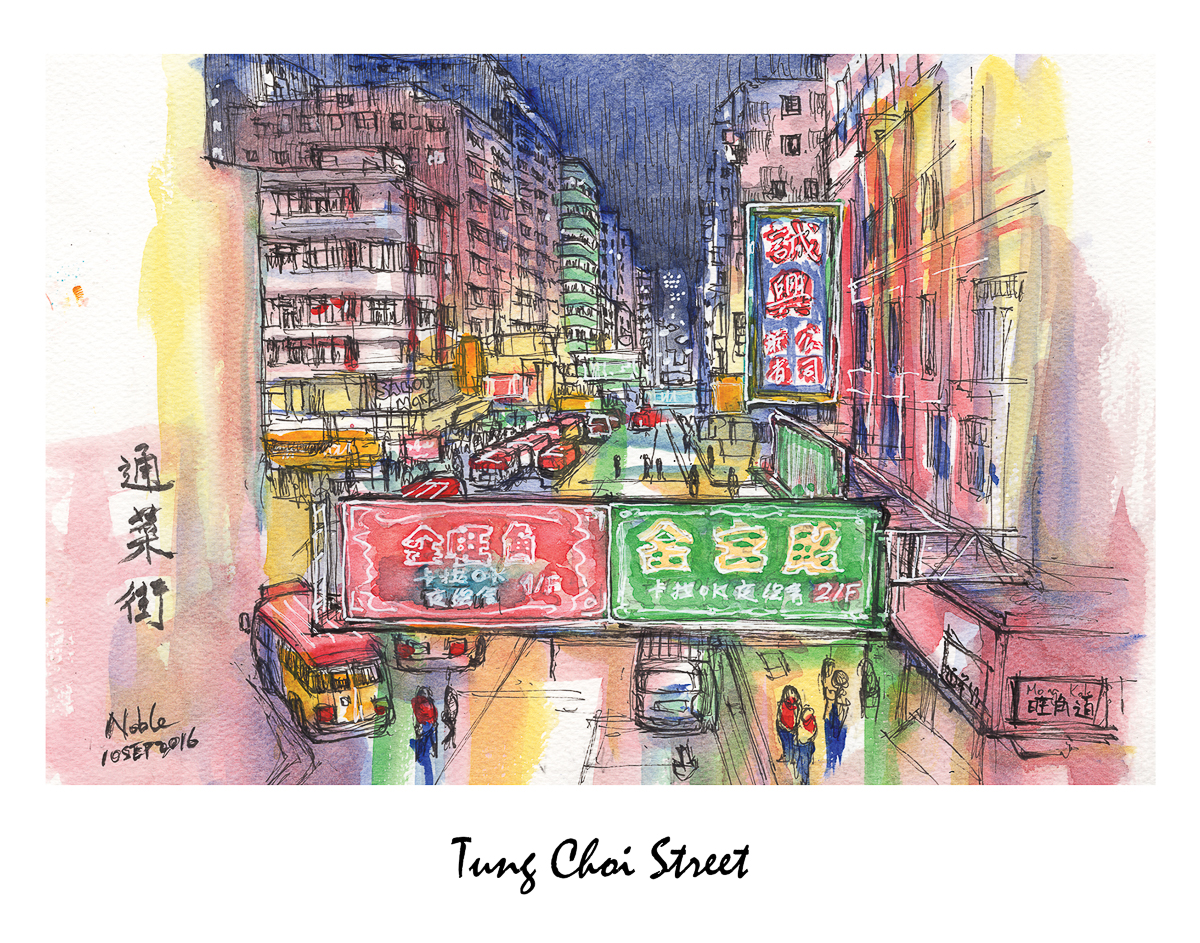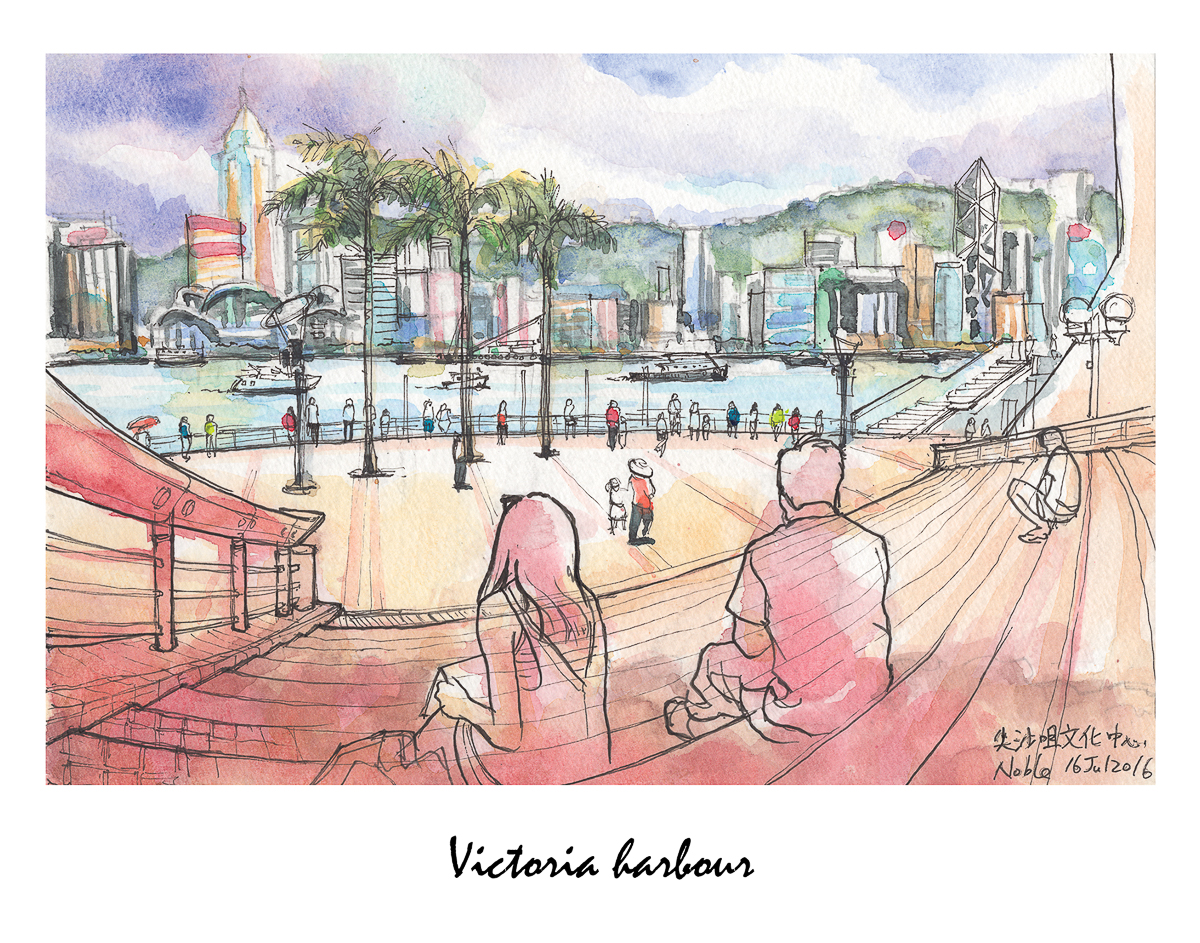 Bio:
Francesco Lietti visited Hong Kong for the first time when en-route to Sydney from London overland. Instantly, he fell in love with the city, mesmerized by its vibrancy and beauty.

The pull of the Kong proved too strong to resist and he was drawn to return and stay since early 2006. When not painting in his studio, Francesco is probably riding his motorbike on the hills trying to catch a new view or travelling across Asia in search of inspiration.
BE PART OF STREETLIFE ART AS AN ARTIST
Send us and email together with your work references